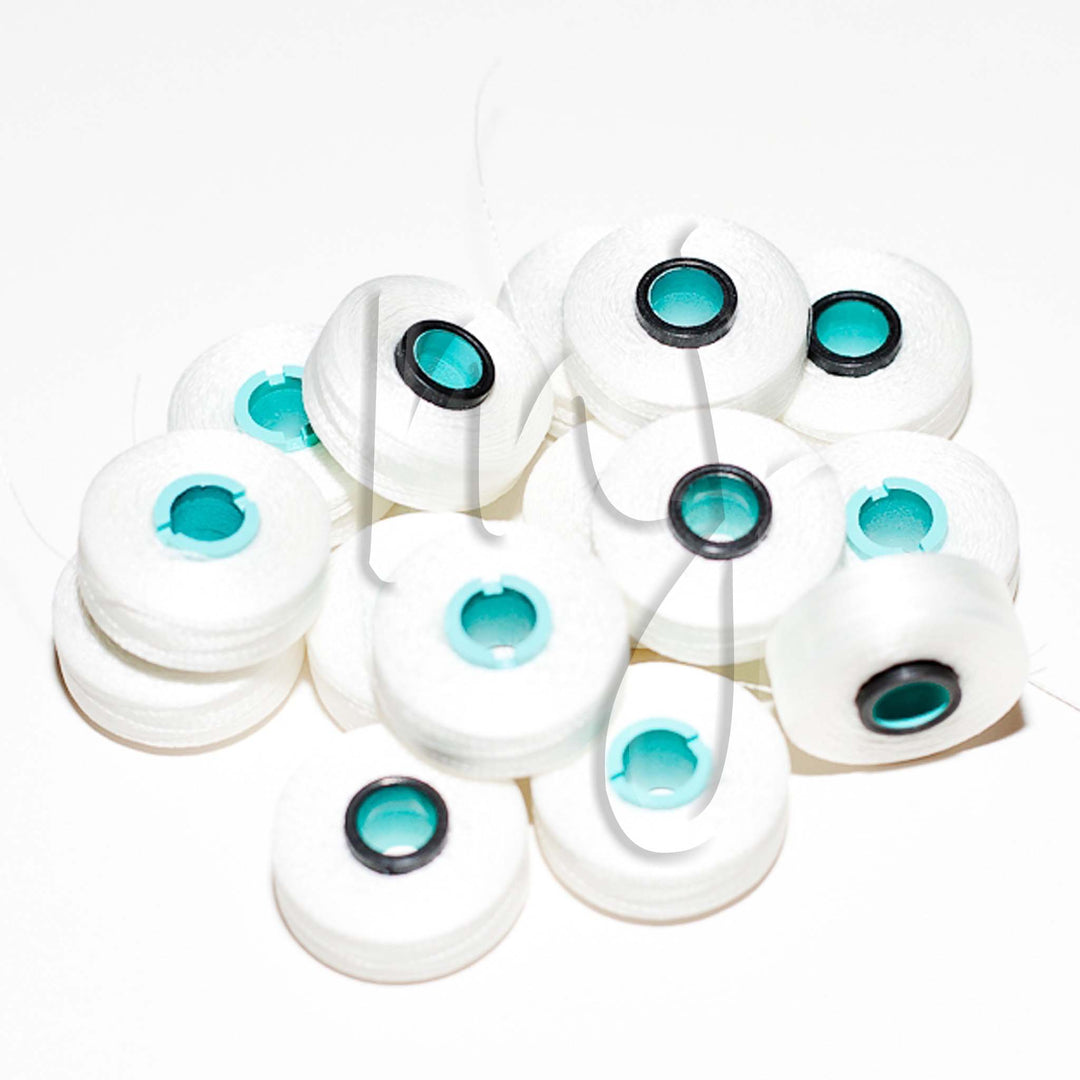 Great bobbins
Nice to be able to buy a dozen bobbins just starting out. Everywhere else you have to buy a full box and don't get me started on the fast shipping. Exelent customer service.
Quick service
I couldn't get bobbins from my local store (they were out. Mj's had them and I received them with just two bobbins left in my stash! Perfect!
Bobbins
I have been very pleased with the quality of the bobbins
The magnetic bobbins were a game changer
I high recommend the magnetic bobbins but the last two boxes don't seem that the magnets are as strong as they used to be. I hope they fix this because it really doesn't work as well
Magna Glide Bobbins
I thoroughly enjoy working with Magna Glide bobbins in my multineedle machine. I am SO HAPPY you had them in stock!