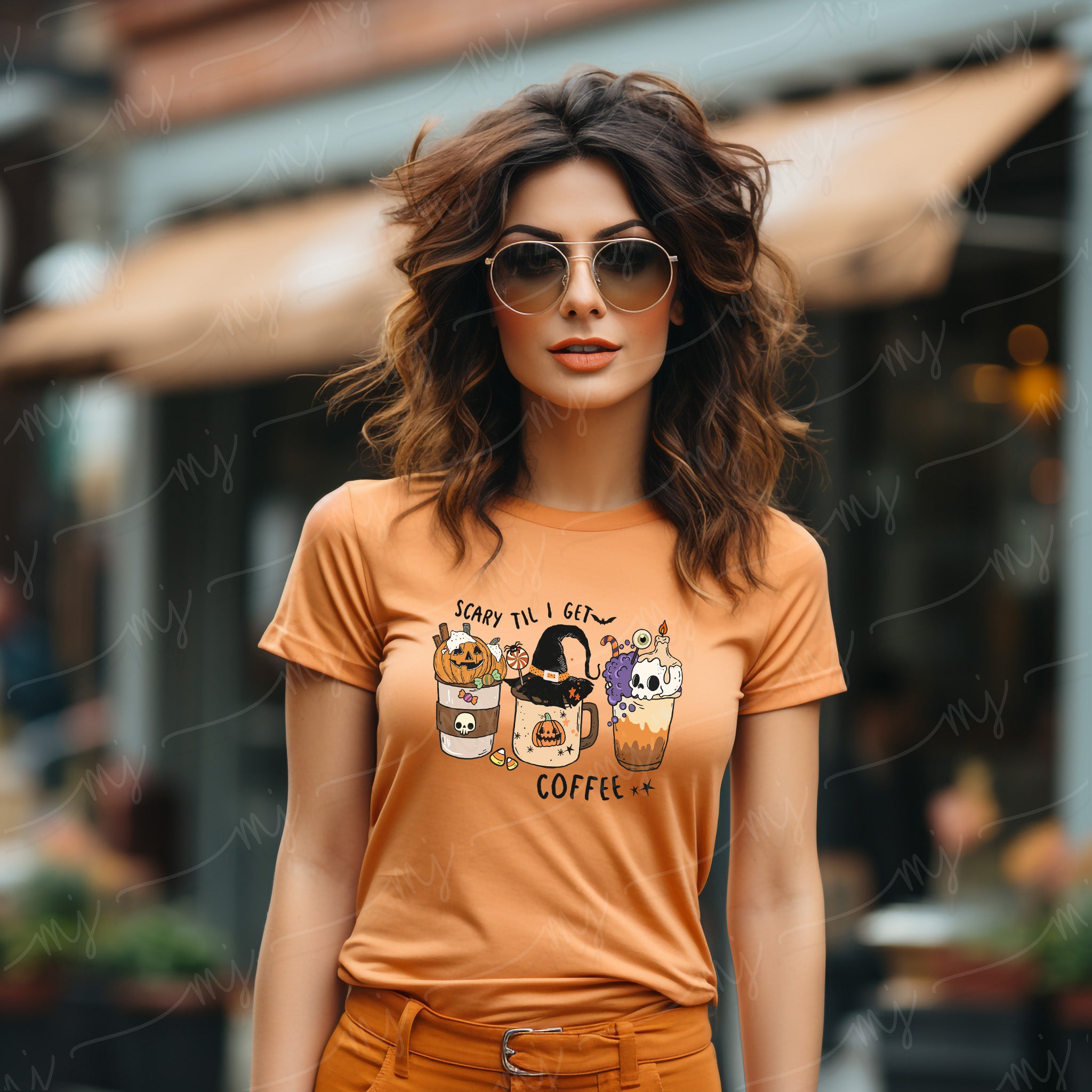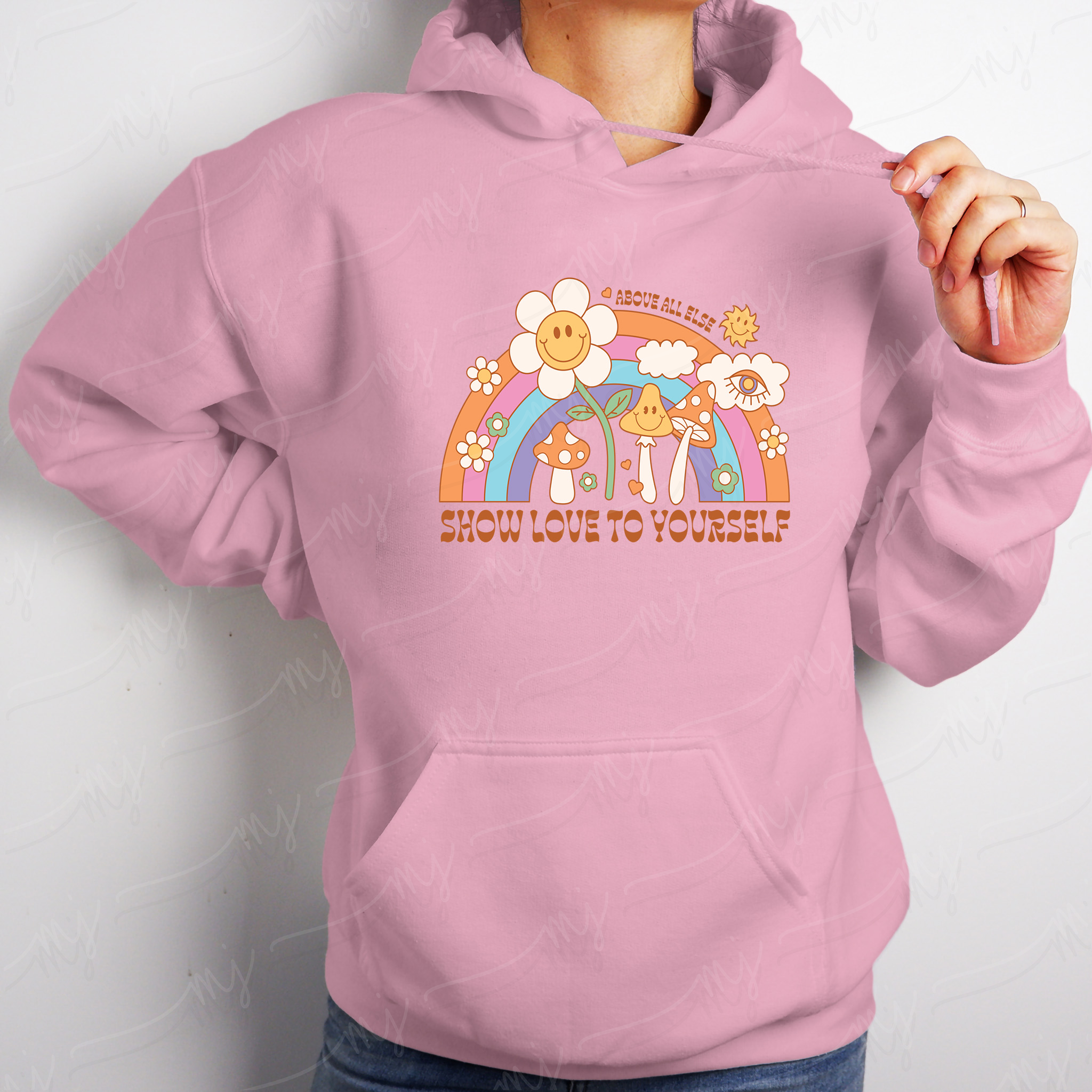 need Customized dtf Transfers? Use our gang sheet customizer.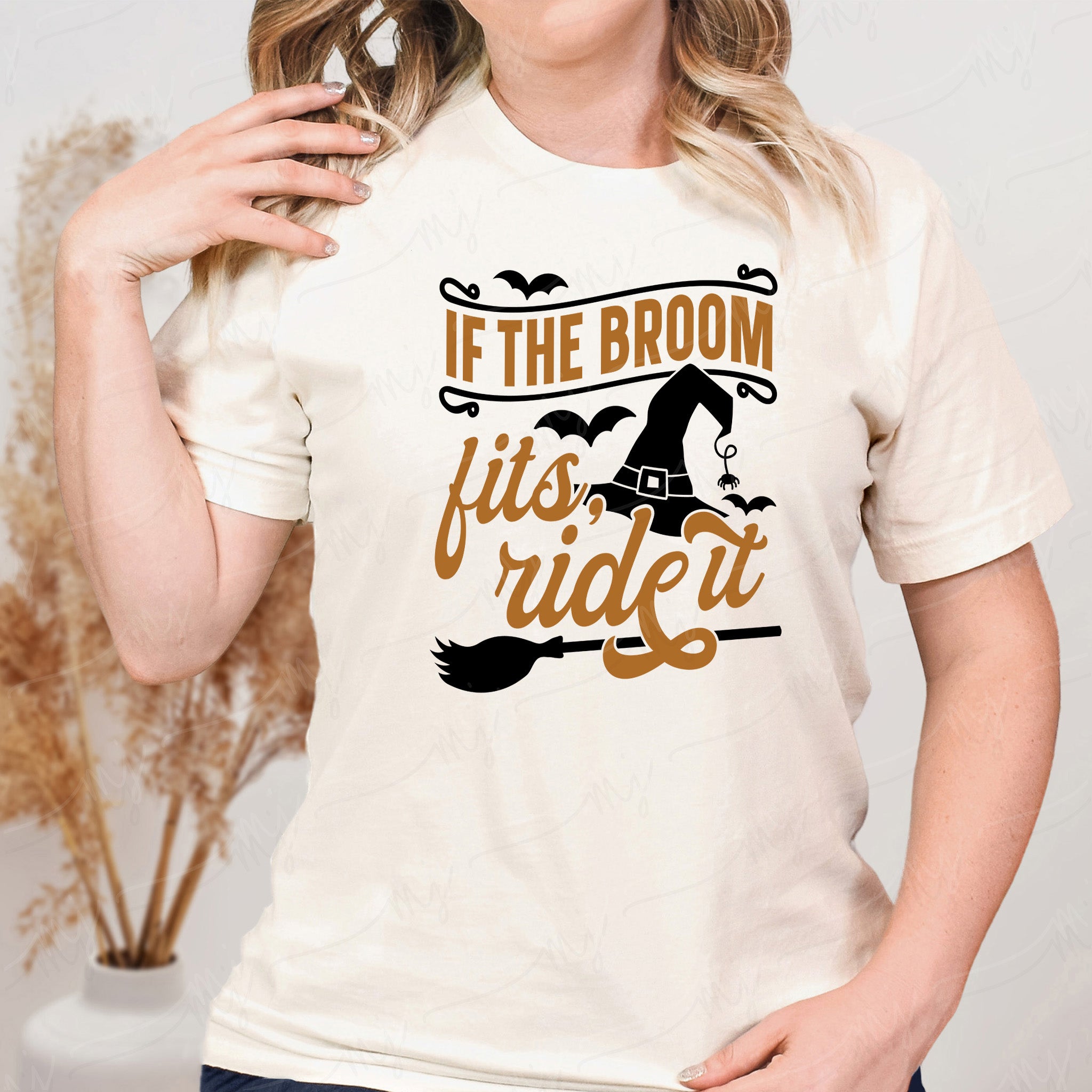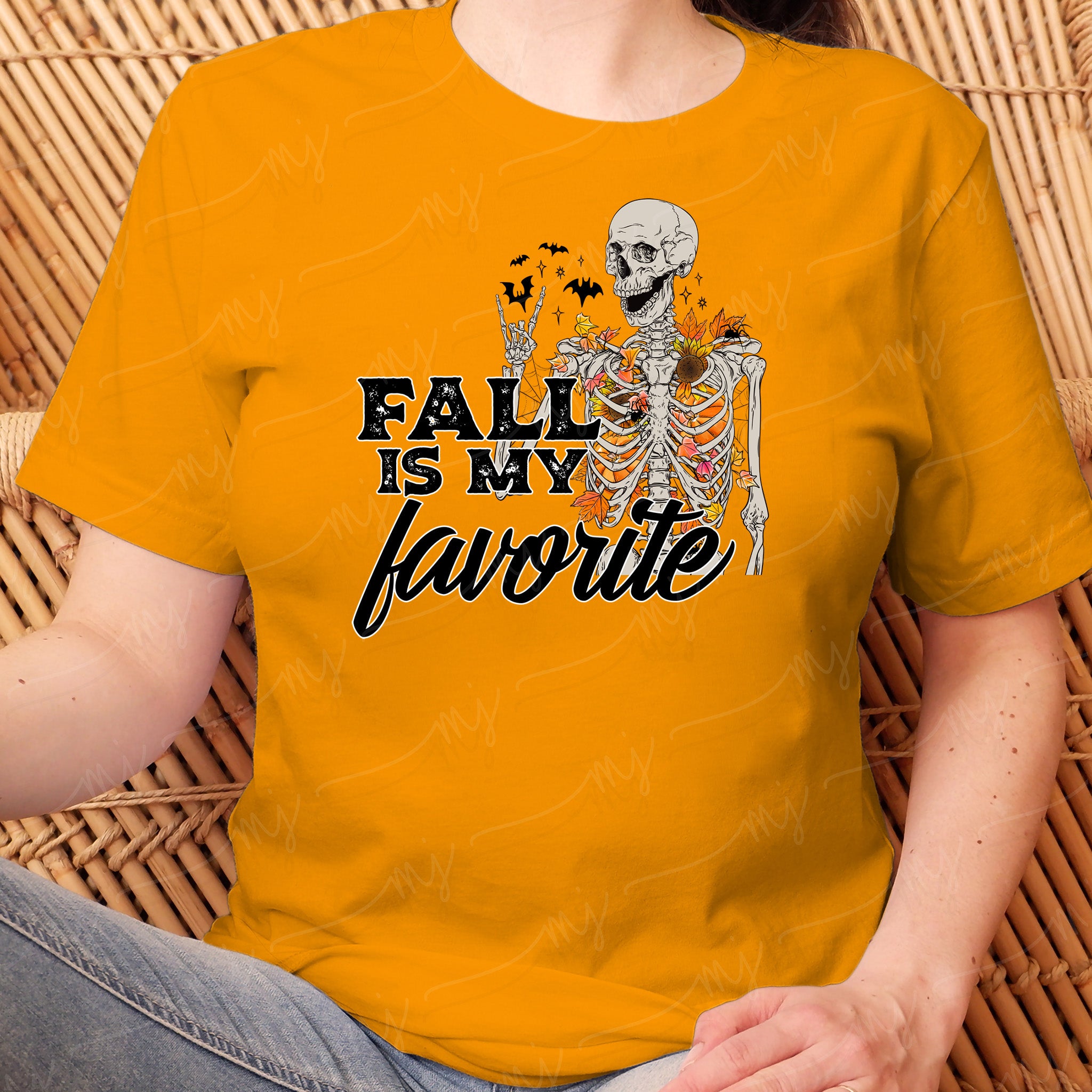 Get Your DTF Transfers Here!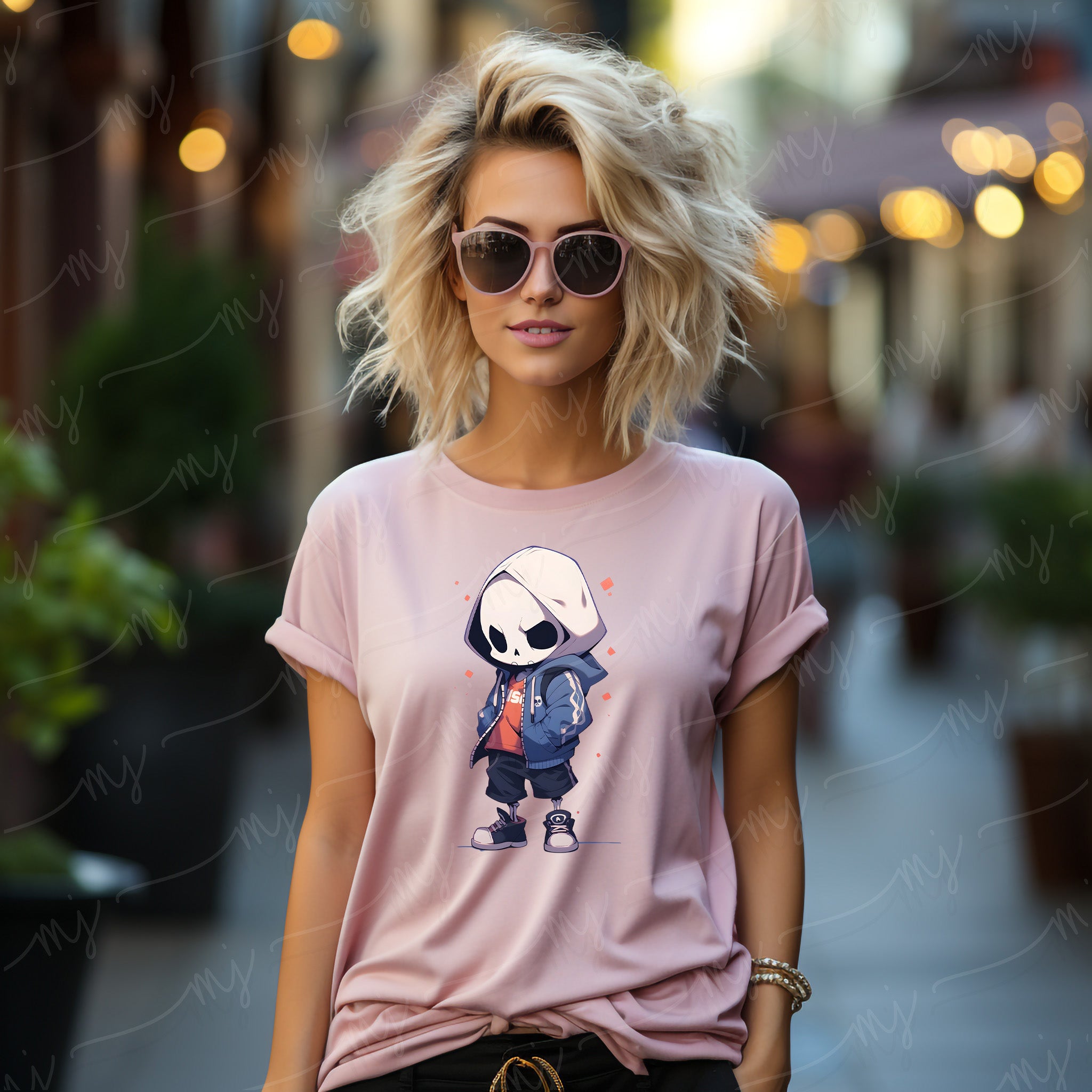 Do You Need shirts for your organization or business... or Merch for your fans?
We Can Make and Ship Them for You. We Can Even Host a Website For You.
Where Makers Shop
From the hobbyist to the professional, we have the supplies and services you need to be successful!