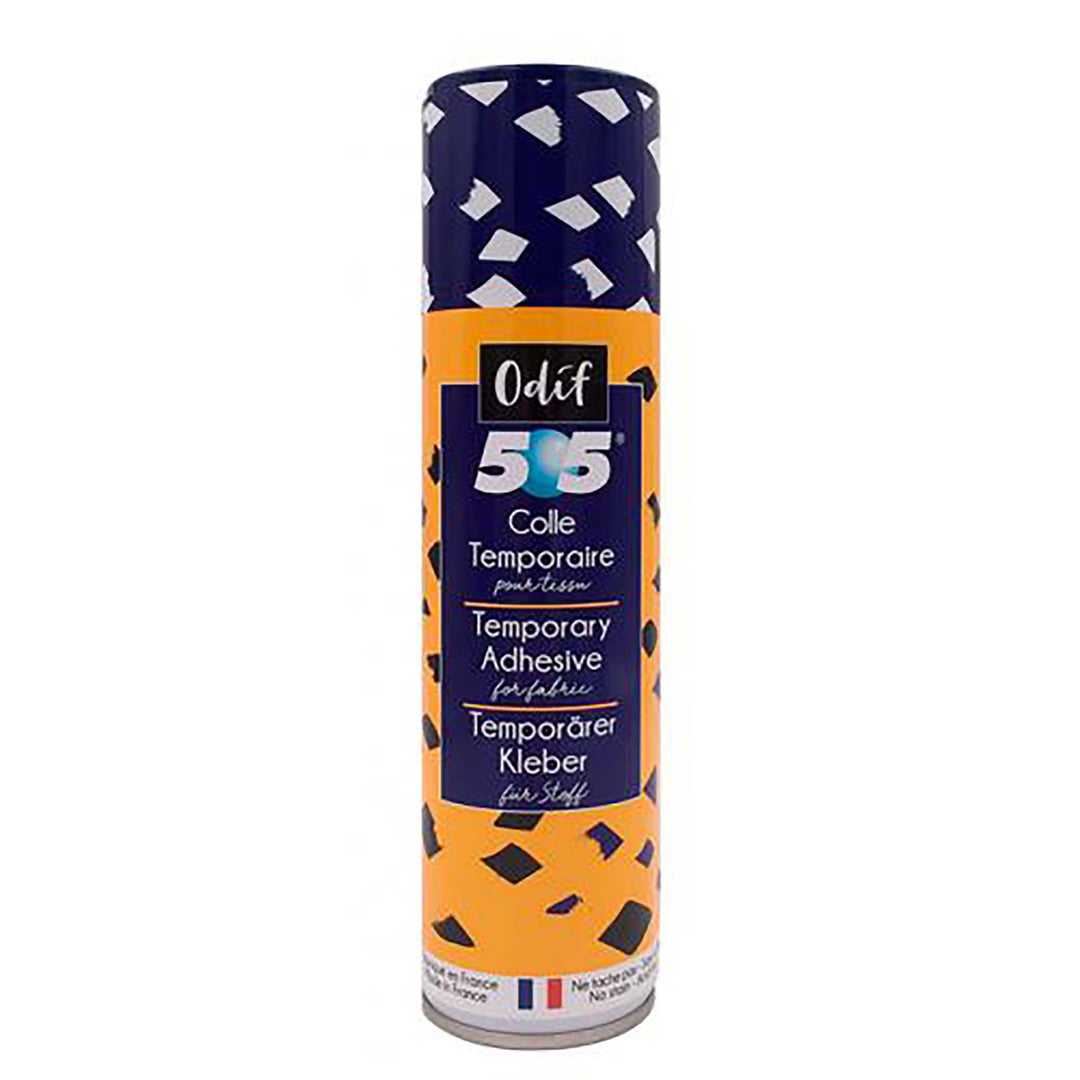 Excellence!
They always take care of me! Wonderful service!
Fast service
I have ordered from MJ Supply several times and they are fast and have great price.s
very fast shipping
this is my fourth order and they always ship very quickly
Always the best
I've always used 505 spray and it's the best! I've had to use others when 505 wasn't available but not at all as good.
505 Temporary Adhesive Spray
Great product! I have used this brand of temporary adhesive spray for years!!